Sometimes, when I am feeling stressed, a quick and easy project is a good way to cheer me up. Projects with many steps and challenging techniques just seem overwhelming at times.
I had purchased a kit from
Distinctive Sewing Supplies
for a Moebius Scarf. It included the pattern and the fabric. The fabric was already serged and notched. A perfect no brainer.
This was my first Islander pattern and I really enjoyed it. The instructions were excellent .
And I love the scarf. I want to make more. And I do enjoy wearing.
This project certainly did cheer me up. Now I am ready to party!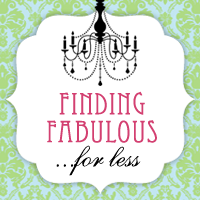 Thanks for Dropping by,
Janlynn